We just concentrate on providing quality produce and sourcing some of the best cuts of meat locally with some Award winning sausages you just have to try.
All cuts of the folowing quality meats at resonable prices.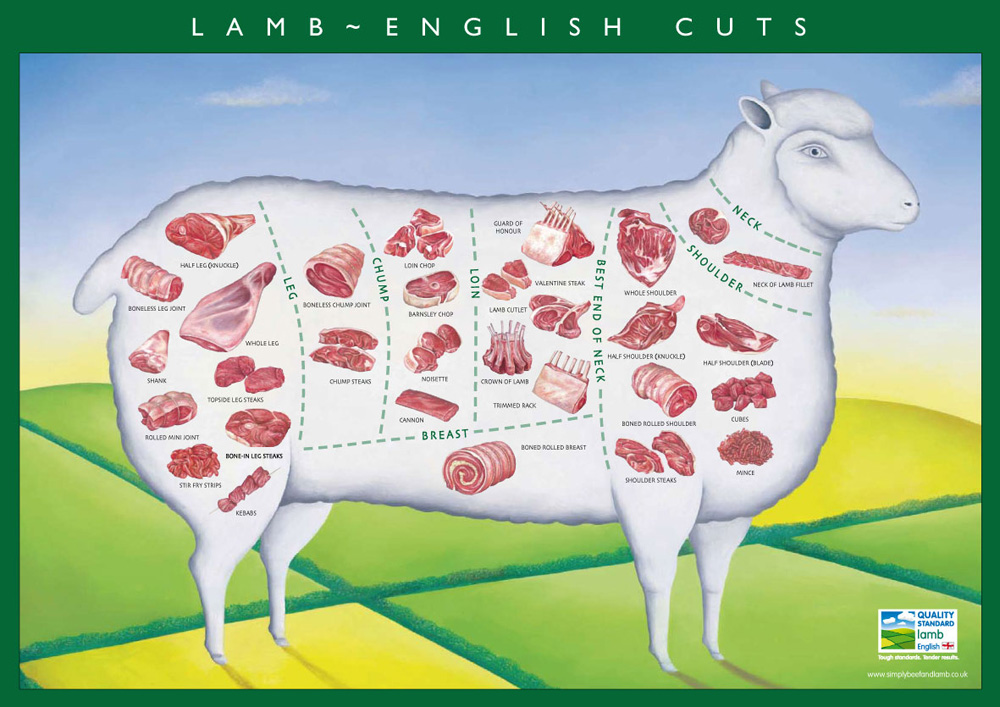 As with all good butchers Bethneys' can provide a wide range of quality English Lamb cuts prepared to your requirements. All our Lamb is hung for maturity, sourced from local abattoirs and farms in Hampshire and Sussex.
Seven types of cut, Neck, Shoulder, Best end of neck, Loin, Chump, Breast and Leg. We hope to help you understand the various uses of these cuts and maybe some good recipes.
Our Beef is mainly English with the occassional Irish visitor. We use local abattoires and surrey farms. All our beef is hung for maturity.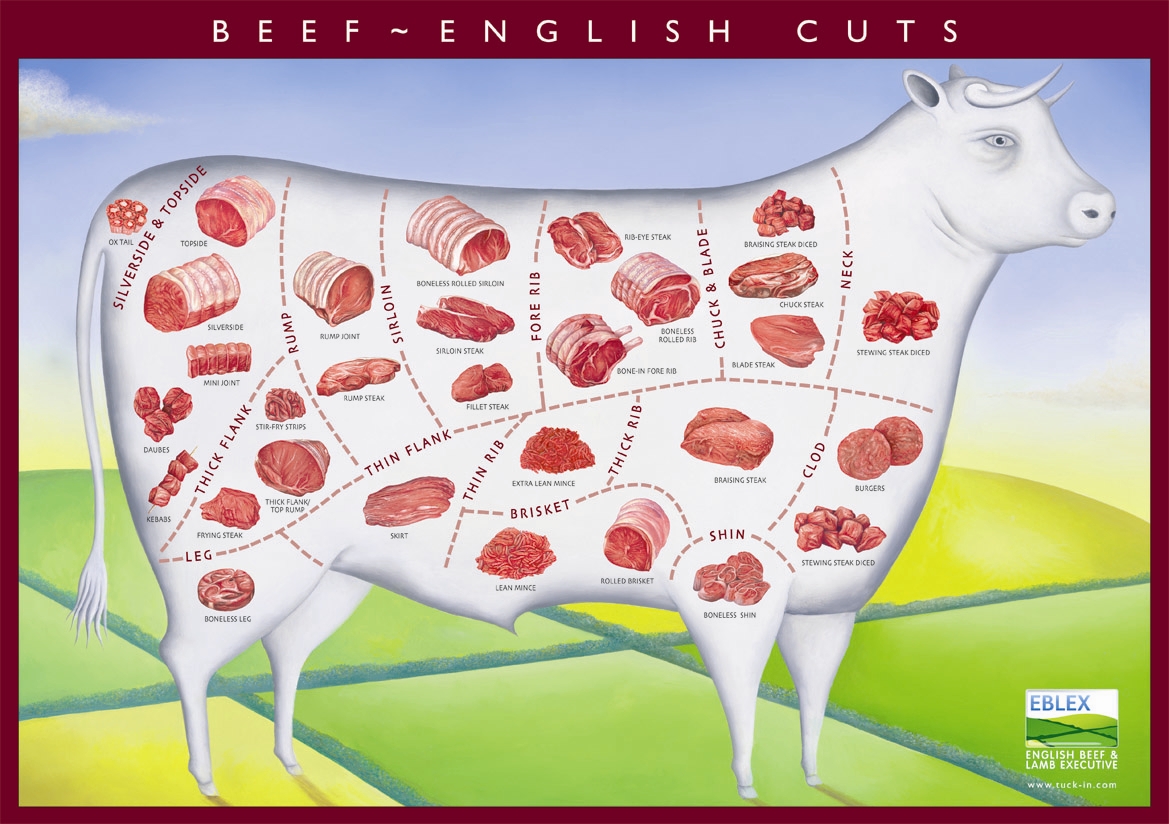 With a wide range of carefully prepared award winning sausages and burgers you are sure to come back for more. Many customers travel far and wide, just read some of our reviews. Johns first award was in 1988 where he received a National Silver Award followed by numerous regional awards. This has been followed by many national and regional awards and now his apprentice butcher, David, has followed in his footsteps with awards of his own.
All our sausages are handmade. Our more popular varieties are available weekly, our regulars so to speak, which include
Gold - Pork and mixed herbs a brilliant all round sausage and one of our most popular.
Old English - Mild spices good for breakfast or dinner. Especially with mash and a glass of beer.
Chipolatas - Commonly known as 'Chips' by our regular customers. Children love them! They work well in salads, for breakfast and on the BBQ plus wrapped with bacon for Xmas. A thinner sausage quick to cook.
Sausage Meat - Varies depending on what's been made this week, can be used for all sorts including Stuffing, sausage burgers, meat balls, etc.
Beef Burgers - Not a sausage but just as popular with our latest offering the Moroccan Beef Burger and the Gluten free burger.
We have a vast variety of speciality sausages and burgers, we can normally have these ready within 3 working days. Please call 01252 543283 to place your enquire availability or to order.
All our pork is either free range orchard or black barn deep litter pigs all fed on quality feeds. Free range orchard pigs are also fed on apple pulp from cider works. Black barn pigs are housed in barns with straw bedding.
A wide range of poultry including Chicken, Geese, Pheasant, Turkeys and free range Eggs. We have introduced a brand new range of Turkeys and now all types are free range.
Smoked, Unsmoked, Back or Streaky all available as English or Imported. Excellent quality.
All our Gammon joints and steaks are prepared with care, vacuum sealed for freshness.